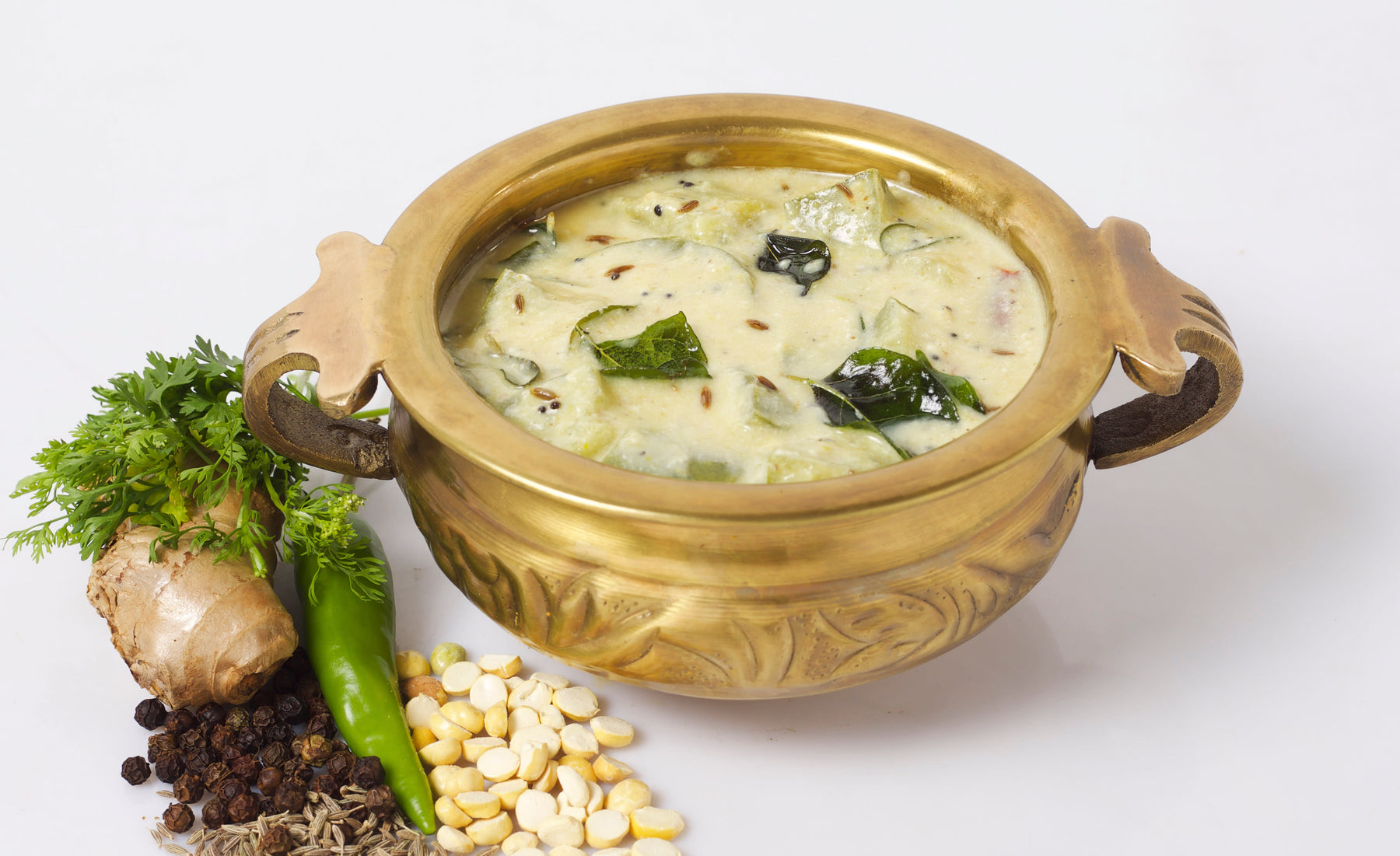 Sankethi Cuisine: The Lost Fare of Karnataka
The little-known Sankethi cuisine draws influences from the South Indian states and yet, manages to have a distinct flavor.
Did you know that Mattur and Hosahalli, two small villages located on either side of the river Tungabhadra near Shimoga in Karnataka, are the only places in India where Sanskrit is the primary language? Well, neither did I, until recently. The villagers here speak Sankethi, a dialect of Sanskrit, Tamil and Kannada languages. Interestingly, Sankethi has no script of its own; it follows the Kannada script.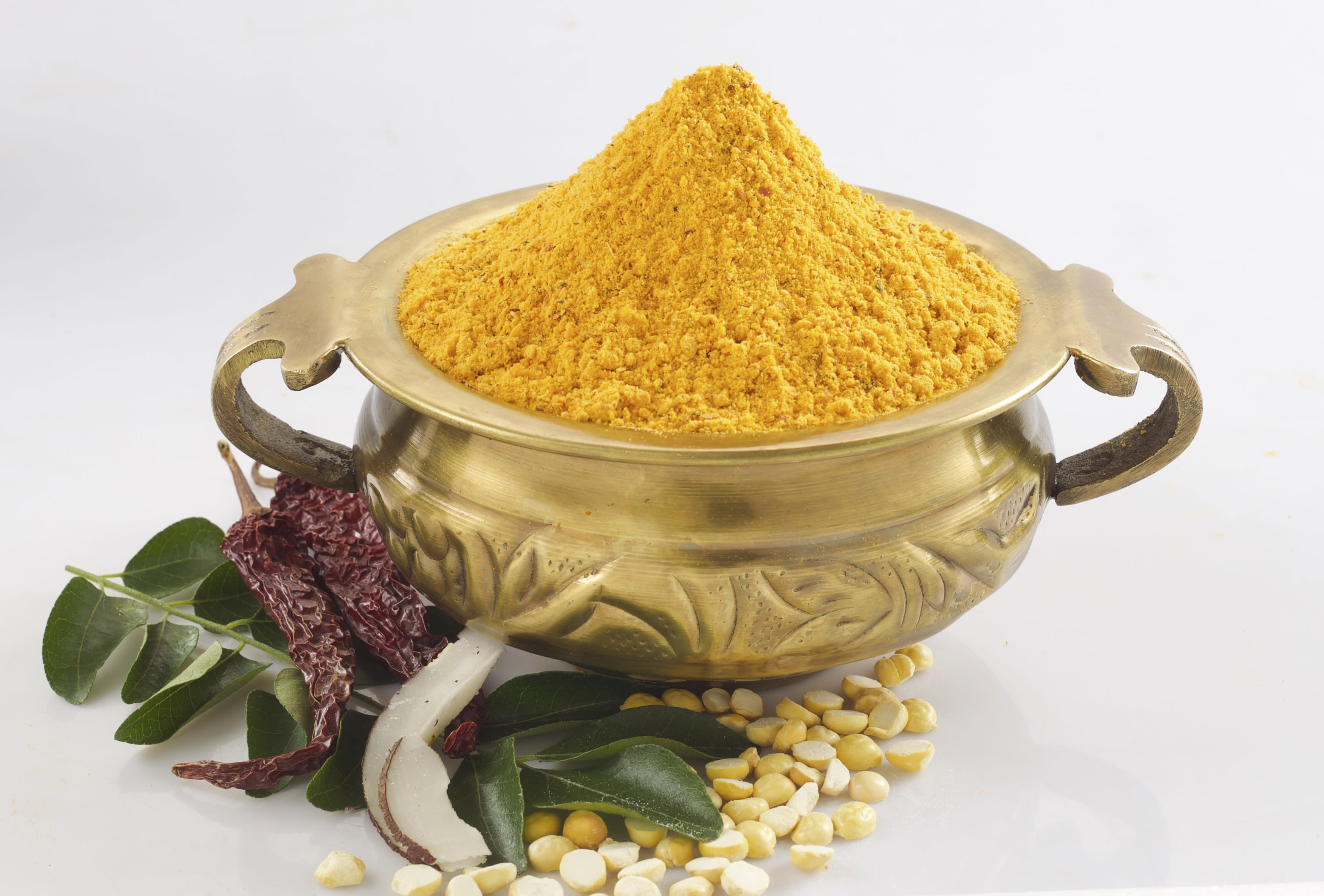 Rajeswari Chatterjee, in her book Lifescapes of India: Religions, Customs and Laws of India, says, "The Sankethi are originally from Shenkottai which is on the border of Tamil Nadu and Kerala, and they speak a corrupt form of Tamil which is mixed with Kannada. They have two branches, the Kaushika and the Bettadapura, and they rarely intermarry. They originally had settled in Mysore and Hassan districts. The Sankethi show reverence to a prophetess named Nacharamma, who was their leader when they migrated from Shenkottai." Sankethis are part of the Smartha Brahmin community of South India. Their cuisine is derived from the cuisines of Tamil Nadu, Karnataka and Kerala, but has a distinctive touch that is a result of certain nuances.
A Fine Amalgamation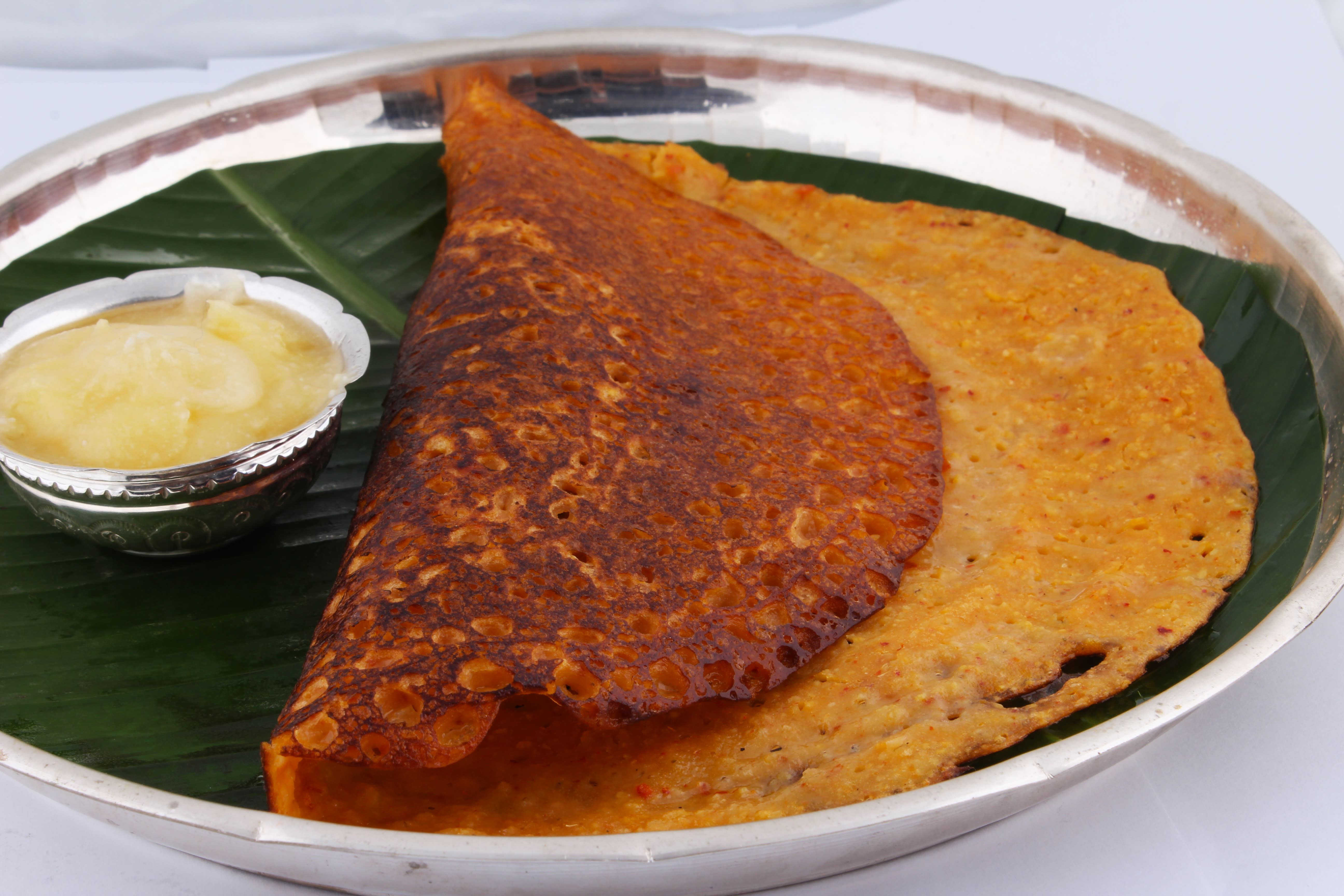 To understand those nuances, I caught up with Bharat Kaushik, who handles Adukale, an initiative dedicated to Sankethi cuisine. Kaushik jokingly tells me that the community is so small that they may soon be on the 'critically endangered species' list. He adds, "Adukale literally means 'kitchen' in Sankethi. We have a set of recipes that are the best of all the South Indian cuisines, with a twist that is our own. Some of the typical dishes we make are nucchina unde (a steamed lentil dumpling), gojjavalakki (a breakfast dish made with thick beaten rice, jaggery, black sesame, rasam powder, and tamarind), majjige huli (a curd-based sambar-like dish), kootu (lentil and vegetable stew) and ambode (lentil fritters). While a lot of our dishes are common in other South Indian cuisines, we typically use a lot of pepper, fenugreek and cinnamon. For instance, in our sambar, there is a heightened note of cinnamon, while our rasam has a higher percentage of jeera (cumin seeds) and pepper as it has borrowed flavors from Karnataka, Kerala and Tamil Nadu."
Cuisine Cues
Sankethi cuisine is unique because of its flavors and flavor profiles. This is largely because of the proportion that the various ingredients are used in. One of their characteristic dishes is menasu kootu which is made with black gram, coriander, pepper, red chilies and copra, and is combined with vegetables to create a thick curry that can be enjoyed with rice and/or chapatis. "Our kootu's color is different because of the use of pepper. We also make something called chomai, which is a rice vermicelli made with washed rice flour (tolada akki hittu). Chomai is usually eaten with puliyogare gojju, which is coarser compared to the Iyengar puliyogare gojju, and has fresh coconut, sesame, and pepper. We also eat it with a mango chutney made using red chilies, asafetida, and fenugreek. This is accompanied by ghasgase payasa, a pudding made using poppy seeds. Chomai is a must for all festive occasions and special celebrations," avers Kaushik.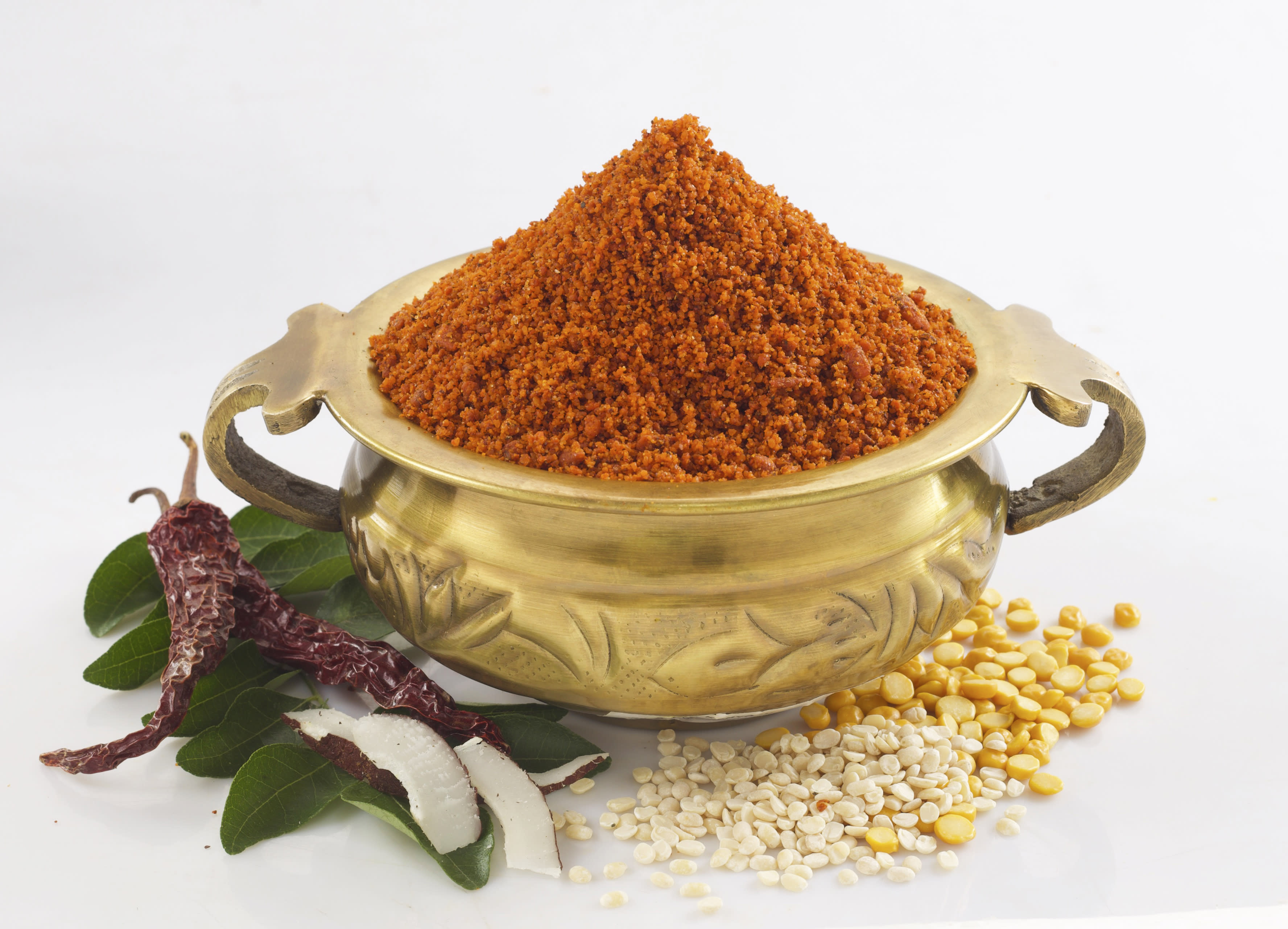 Uddina kadubu or kolkatte is another signature Sankethi dish. It is made using rice flour and urad dal (split black gram), along with chana dal (split chickpeas), fresh coconut, green chilies, black pepper and other ingredients, and is steamed. It is like a spicy lentil mixture filled inside rice flaps. It can be made with a sweet filling, too. While Sankethi cuisine doesn't have its own special desserts, their ghasgase payasa and halbai (a sweet made with rice, coconut, and sugar or jaggery) are an important part of this cuisine.
Furthering A Legacy
In order to bring Sankethi cuisine to the forefront, Bharat's parents (M. S. Ravindra and Nagaratna Ravindra) and his aunt Malathi Sharma decided to market various dishes under Adukale. Since there is not much documentation on the community's recipes (they have been handed down from one generation to the next, orally), the family decided to share these recipes through the various products they make. What started in their kitchen in 2009, offering just rasam powder, is today a brand that has a strong line-up of more than 50 products. This includes ready-to-eat food, snacks, powders and more. "We have not spent anything on marketing. A couple of years ago, we decided to come up with experience centers in Bengaluru. These stores are all about making a connect with the customer, who can sample the products, as well. Sankethis are known for music; so we want to build a community around the stores by inviting poets and musicians. Cooking demos is the other thing we want to do here," explains Kaushik.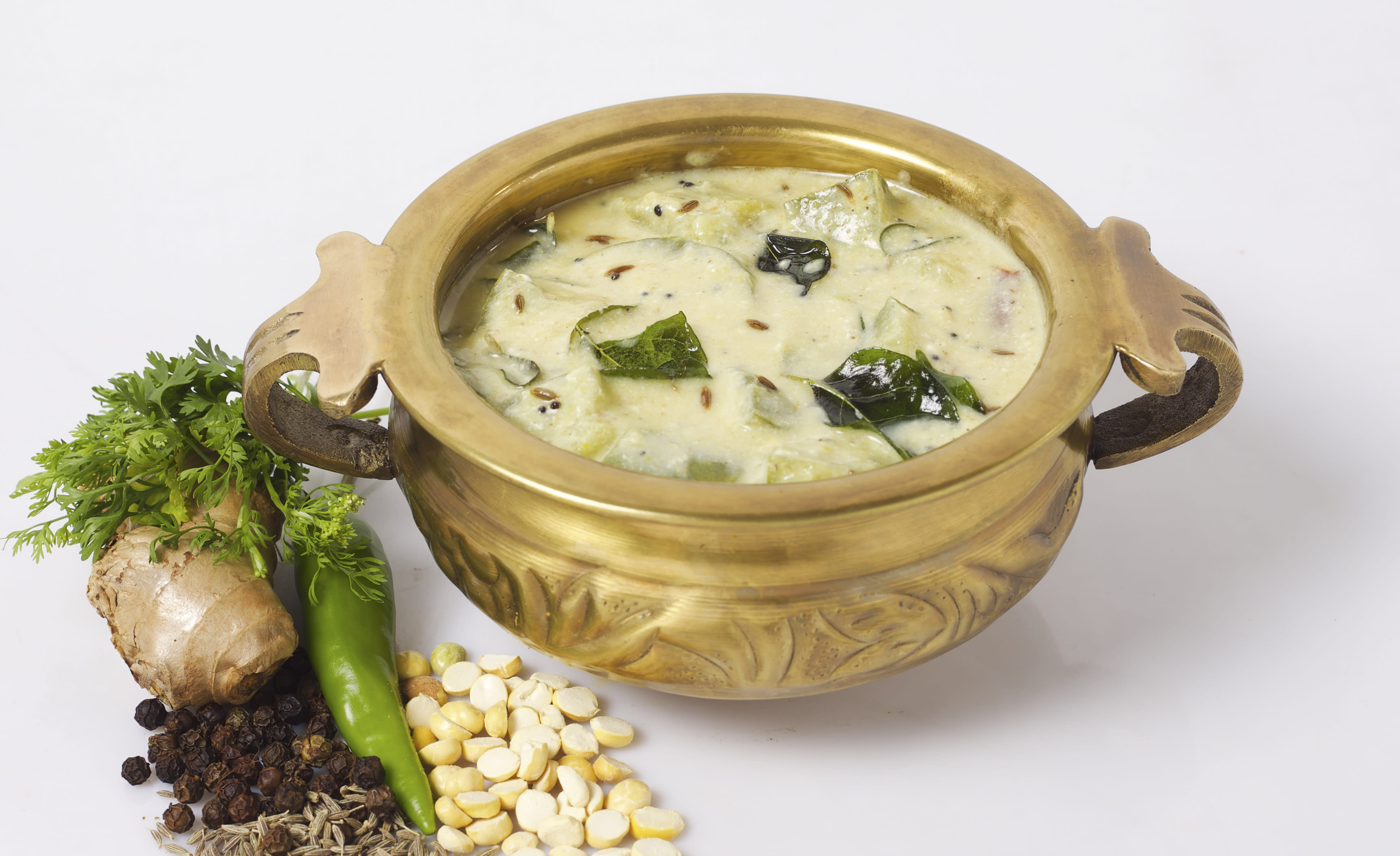 At Adukale, you can try varieties of poha, idli, upma and dosa. Also available are snacks such as kodubale (that uses a generous amount of coconut), murukkus and fried poha mixtures, and desserts such as ragi laddus (made with finger millet flour), ragi unde and godhi unde. All the products are preservative-free, and don't have artificial flavor or color — just as you would make them in your kitchen.
Sankethi cuisine is a delicious world in itself. This small community is doing its bit to put itself on the cuisine map of India.
The author is an independent writer and photographer based in Bengaluru. Her interests include bird watching, and looking for local and unusual angles in any destination she visits.
Note: This post was originally published in RoundGlass by Bindu Gopal Rao. It's republished here with a permission.